Master Microsoft Office 365
$39.9

$89.99
By Stephanie Meyer
Office 365 is a line of subscription services offered by Microsoft as part of the Microsoft Office product line.
View
MS Excel from Beginner to Advanced
$77.7

$99.9
By Stephanie Meyer
This tutorial has been designed for computer users who would like to learn Microsoft Excel in easy and simple steps. It will be highly useful for those learners who do not have prior exposure to Microsoft applications.
View
Windows 10
$79.99
By Stephanie Meyer
Windows 10 is the latest OS version from Microsoft. This tutorial gives you all the in-depth information on this new operating system and its procedures
View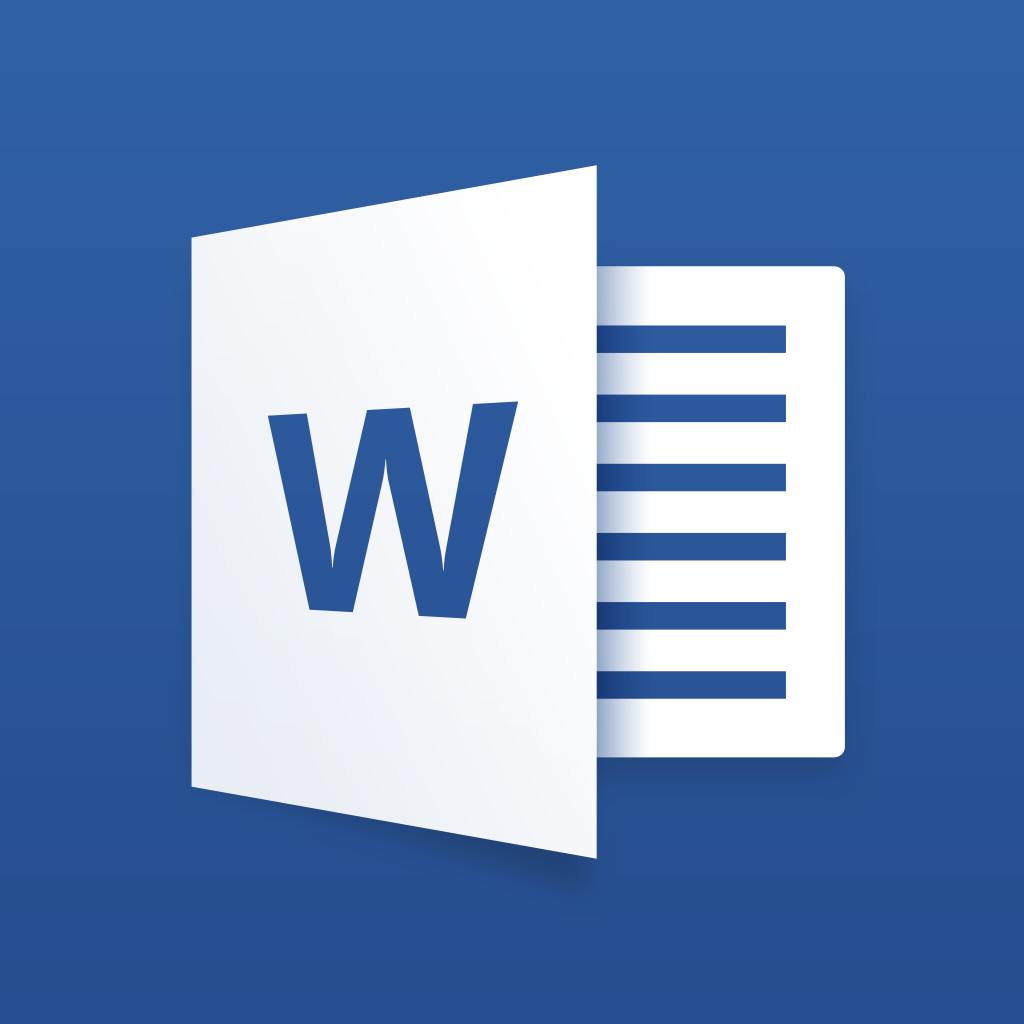 Microsoft Word Beginner to Advanced
$89.99
By Stephanie Meyer
Master the most popular Word Processing tool, Microsoft Word. Microsoft Word 2010, Word 2013, Word 2016, Word 2019
View
PowerPoint from Beginner to Pro
$93.99
By Stephanie Meyer
Microsoft PowerPoint is a commercial presentation application written and distributed by Microsoft for Microsoft Windows and Mac OS X.
View